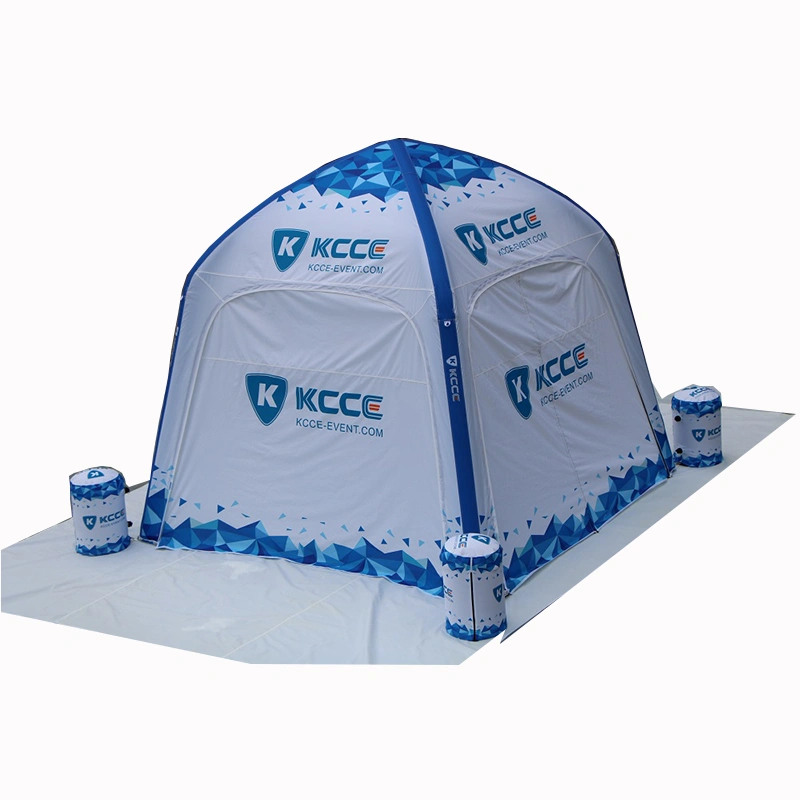 Customized inflatable 3m tent is made of one inflation frame and tie-up 400D Dacron canopy, space size is around 8 square meters, weighs 20kg, optional 10kg extra metal board to add the tent weight.
Our aim to make the small inflatable 3m tent is to replace the aluminum or steel gazebo tent. We are inspired by a friend from Malaysia.
A statement from him, we can see the huge market of inflatable 3m tent and his confidence on the market of the customized inflatable 3m tent.
For your information in Malaysia there's a lot of people are running on street business kiosk ( hawker ) concept and majority of them are using folded canopy.
You can see from the photos that i gave and it's just only a few of them.. you can Google them by searching
"Pasar Malam in Malaysia" or " night market in Malaysia "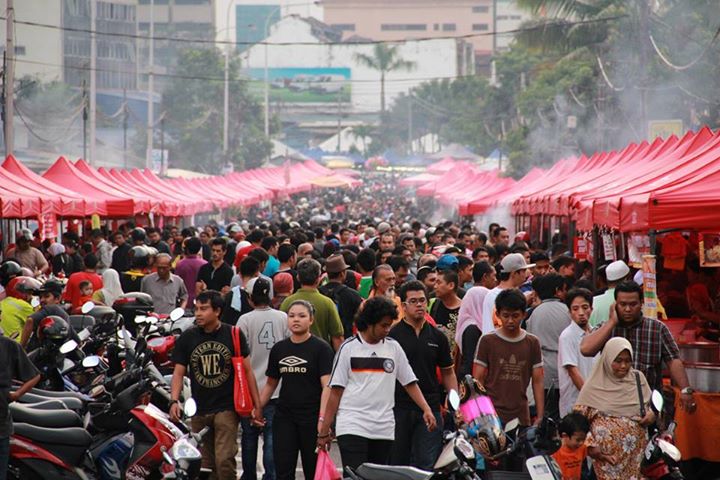 The potential market is huge in here. The problem with folded canopy is difficulty on storage and very easy to get rust and they have spend more then
(Ringgit Malaysia) RM400 to RM600 just for the folded tent. From there i can see the potential of inflated tent. Very easy to handling, storage and also very light.
Maybe in future we can customize the size of the product to meet customer demand in here.
Hope we can collaborate for the good future .
…
KCCE got much confidence to the potential inflatable tent market. So KCCE spent almost half a year to design a cheap and new inflatable 3m tent design which is coordinate with the friend's. He will take a year to make the promotion and demonstration, to impress people who are used to use aluminum or steer gazebo tent.
KCCE is always after the new market of inflatable products.
KCCE will make more cheap inflatable shapes to meet the different market of different countries in future.